Our Business - MTQ Equipment Rental
MTQ Equipment Rental Pte Ltd provides top quality oilfield equipment and tools to customers around the world. With a broad range of equipment available 24 hours a day and 7 days a week, we offer flexible and cost- effective rental solutions ranging from single equipment per day to comprehensive long-term contracts.
Committed to meeting the specific needs of our clients, we are constantly upgrading our fleet of rental equipment. Our wide-ranging fleet of rental equipment includes BOP stacks ranging from 7 1/16" to 21 1/4", clamps, flanges, ram blocks, drilling and spacer spools, hydraulic ball valves, handling tools, crossovers and adapter spools which can be customised according to customers' requirements.
MTQ's fleet of rental equipment is regularly inspected under stringent quality controls by our engineering support team and ready for delivery to customers within moments of notice.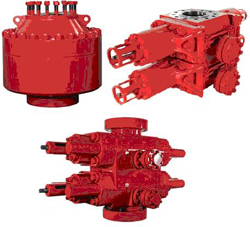 BOPS
Annular
Diverter
Single Ram BOP
Double Ram BOP
Please contact us for further information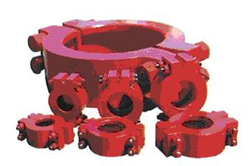 API CLAMPS
Our Clamps were made to API 16A Specification latest Edition. Excellent Condition and availability off the shelves.
Complete with Xylan Coated Studs & Nuts, Load Ring and Bearing Ring.
Please contact us for further information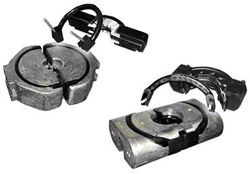 RAM BLOCKS
Pipe Ram Blocks
Shear Ram Blocks
VBR / Multi Ram Blocks
Blind Ram Blocks
Please contact us for further information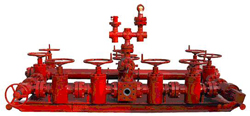 3-1/8" 5M PSI CHOKE/ KILL MANIFOLD
Please contact us for further information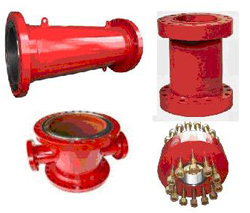 SPOOLS, DOUBLE STUDDED ADAPTER, MUDCROSS
Please contact us for further information
BALL VALVES
Please contact us for further information