About Us - Management
Corporate Office

Oilfield Engineering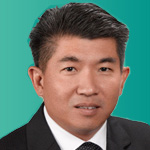 VINCENT TAN HAI YORK
Managing Director
MTQ Engineering Pte Ltd
Mr. Tan holds a Masters of Business Administration with Distinction from University of Louisville at Kentucky, USA, and a Bachelor of Mechanical Engineering (Honours) from Nanyang Technological University. He joined MTQ Engineering Pte Ltd in June 2012. Mr. Tan has more than 20 years of experience in general and operations management in the oil and gas industry. Prior to joining MTQ, Mr. Tan was the Director of Sales, Pacific Rim of National Oilwell Varco – Fiber Glass Systems Division.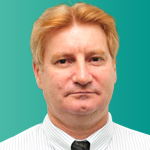 IAN ROBERT HORTIN
Managing Director
Premier Sea & Land Pte Ltd
Mr. Hortin has extensive experience and technical knowledge of the offshore drilling industry, having worked on various high profile drilling projects in various parts of the world. He is responsible for developing the Premier Group's business in the deep water drilling industry and expanding international sales.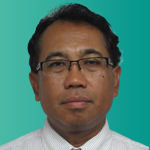 SUMARDI BIN SIDI
Managing Director
Pemac Pte Ltd
Mr. Sidi has more than 30 years of experience in repair, manufacturing and remanufacturing of API Product Specification (5CT, 7-1, 6A, 16A and 16C) servicing drilling contractors in the region. He has extensive knowledge and experience in engineering design, quality control and assurance. He is a Certified Welding Inspector with the American Welding Society.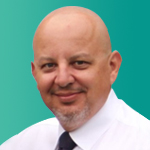 JOE MIHIC
General Manager
Binder Group Pty Ltd
Mr Mihic has been with the Group for 8 years prior to his appointment as the General Manager of Binder Group Pty Ltd. Mr Mihic has over 25 years' international trade experience including managing manufacturing businesses supplying Defence, Communications and Broadcast industries. More recently Mr Mihic held senior management positions in oil & gas services.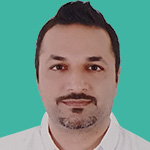 ASIF SALIM VORAJEE
Managing Director
MTQ Oilfield Services W.L.L.
Mr. Vorajee holds a Master of Engineering (Honours) in Mechanical Engineering. He joined MTQ Oilfield Services W.L.L in January 2012 and has more than 10 years of experience in mechanical engineering with extensive knowledge in API repair, manufacturing and remanufacturing in the drilling industry. Mr. Vorajee is responsible for the oilfield engineering business located in Bahrain.